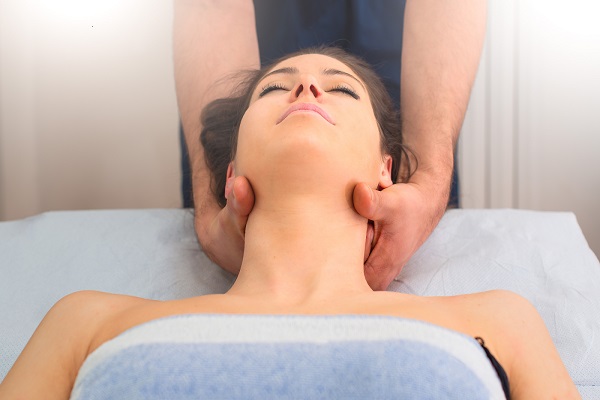 Utilizes a gentle touch (approximately 5 grams, or about the weight of a nickel) to palpate the cranium and sacrum.
Listens for restrictions in the circadian rhythm, and then, through purposeful movement, the therapist suggests to the body what we would like the body to do.
Well known for helping with headaches and migraines, temporomandibular joint disfunction, tinnitus, etc.
Contact me to schedule an appointment!