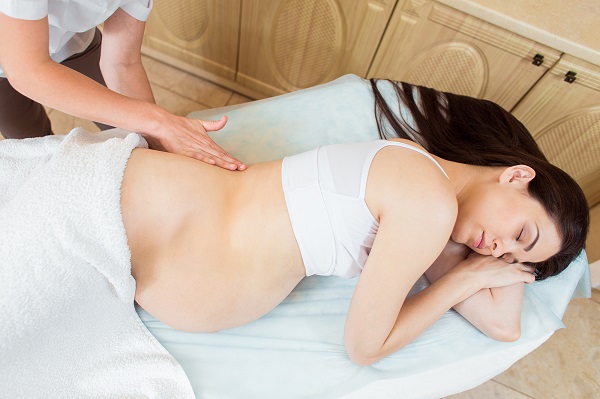 Performed in the 2nd and 3rd trimesters of pregnancy – 3rd trimester being side-lying massage only.
Utilizes various types of Swedish massage techniques, propped with pillows to the comfort of the client.
Focus is to support the physiologic, structural, and emotional well-being of both mother and fetus.
Contact me to schedule an appointment!