Therapeutic Massage in Newark, Delaware
Would you like to feel the stress of life's challenges taken away by a great massage?
Some known benefits of massage…
Reduces heart rate, lowers blood pressure
Increases blood circulation and lymphatic movement
Improves posture and coordination
Improves muscle tone and range of motion
Alleviates stress and aids relaxation
Relieves muscle fatigue, spasm, tightness, and pain
Promotes deeper and easier breathing
Fosters rapid recovery of strained muscles and sprained ligaments
Reduces hypertension, pain and inflammation
Reduces formation of excessive scar tissue
Relieves headaches and backaches
Reduces anxiety levels and improves sleep
Aids in digestion and detoxification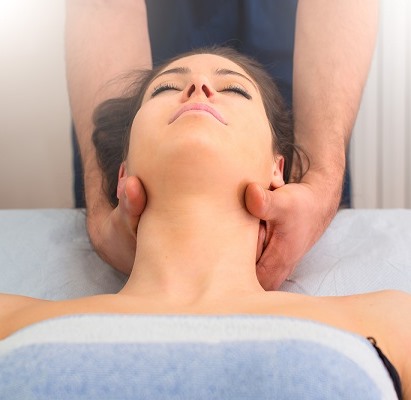 Share as a Gift
How about giving or getting a massage for…
Bridal parties and wedding presents
Spa parties
Mother's, Father's, Sisters', and Grandparents' Day
Valentine's Day
Birthdays and Anniversaries
Thanksgiving, Hanukkah & Christmas
Pre-event preparation & Post-event recovery
Employee appreciation
Just because!
Therapeutic massage fit for you!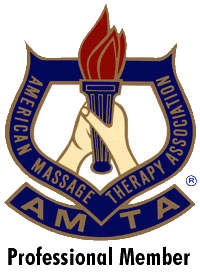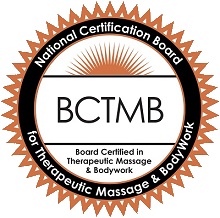 Donna Chen is a licensed Delaware massage therapist who graduated from a 650-hour Orthopedic Licensure Program in Wilmington, DE, in February 2005. As a licensed massage therapist, she has 2 seasons of experience assisting massage of the University of Delaware Blue Hens football team in addition to running her own therapeutic massage business in Newark, DE. From Swedish massage with exemplary full body massage techniques to deep tissue, hot stone massage, and reflexology, she is qualified to handle any massage therapist techniques.
From running a massage parlor with both table and chair massage to specific therapeutic massage, Delaware masseuse Donna Chen is an expert a relieving mental and physical stress and bringing you back to health. For excellent therapeutic massage, come to amassageforfitness.com and let your challenges be washed away!
About Donna
Donna Chen, MBA, LMT, CMMP, CAMT, BCTMB is a top massage therapist in the Newark, DE massage therapists directory on MassageTherapyFinder.com.
Client Reviews
Donna Chen gave me a fantabulous massage and helped work out the muscles that were causing the intense pain.
— R.B., Newark, DE
My massage was awesome. Donna really worked my trouble areas.
— J.F., Bear, DE
A very kind, warm person. She soothes the body and the soul. I highly recommend her.
— Theresa S., Newark, DE