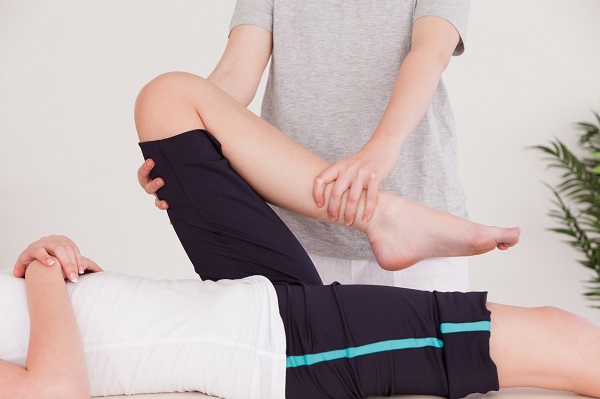 Swedish/Relaxation – slow, long, soothing strokes for relaxation.
Sports – for athletes, workout warriors, or sports enthusiasts.
Reflexology – done on the feet and/or hands.
Thai – done clothed with muscle stretching, and compressions in a rhythmic motion.
Lomi Lomi – continuous, flowing strokes going deeper into the muscles.
CranioSacral Therapy – done with a gentle touch to manipulate the joints in the skull, pelvis, and spine to treat issues.
Prenatal – for women in their 2nd & 3rd trimesters of pregnancy up until the day prior to giving birth. Postnatal – may begin 1 week after giving birth.
Hot StoneHot Stone Massage – the warmth of the stones helps melt tight muscle without using deep pressure.
Ear Candling – good for removal of wax buildup, ringing in the ears, etc.
---
Please contact me with questions!