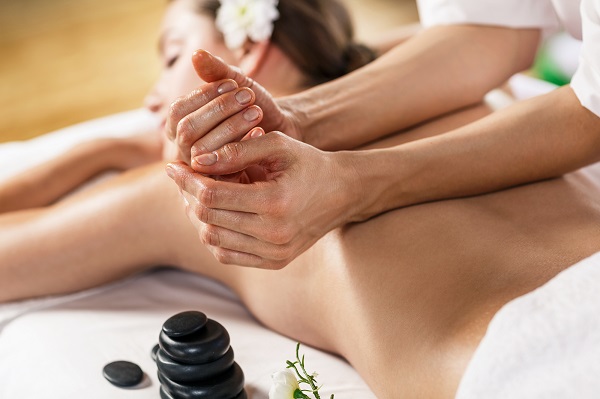 Native to the Hawaiian and Polynesian Islands.
Long, flowing strokes throughout the body, almost in a dance-like fashion.
Typically has a rate of speed on the faster side and a pressure on the heavier side.
Utilizes a concentration of forearm and elbow techniques on the part of the therapist.
Contact me to schedule an appointment!