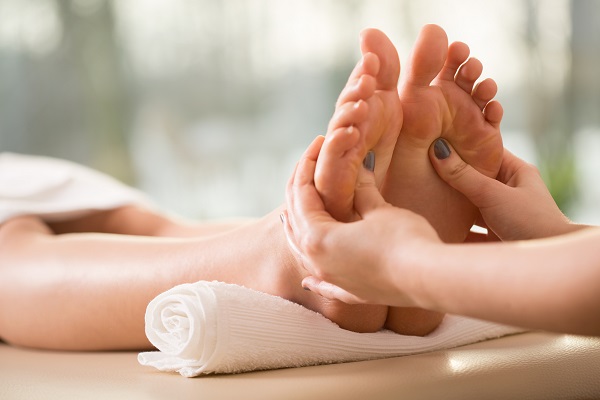 Developed by Eunice Ingham, based on Dr. William Fitzgerald's Zone Theory, which says that there are 10 vertical zones in the body from head to toe which correspond to the feet and hands.
Says that there is a map of the body on the feet and hands.
Relaxation of the corresponding organs of the body can be addressed through the corresponding zones in the feet and hands.
Contact me to schedule an appointment!